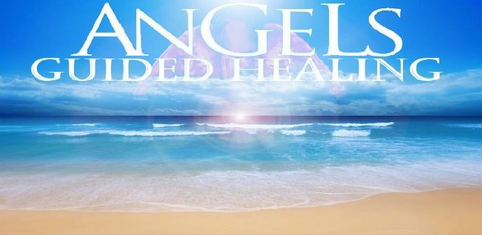 Aura D'Amato's Angels Guided Healing 
I understand that the service that I receive is provided for the basic purpose of relaxation, stress reduction, and relief of tension.
I further understand that these services are not to be construed as a substitute for medical attention, examination, diagnosis, or treatment and that I should seek the advice of a physician, chiropractor, or any other qualified medical specialist of any physical or mental condition I may have.​  Aura  does not dispense medical advice or prescribe the use of any technique as a form of treatment for physical, emotional, or medical problems without the advice of a physician, either directly or indirectly.
​